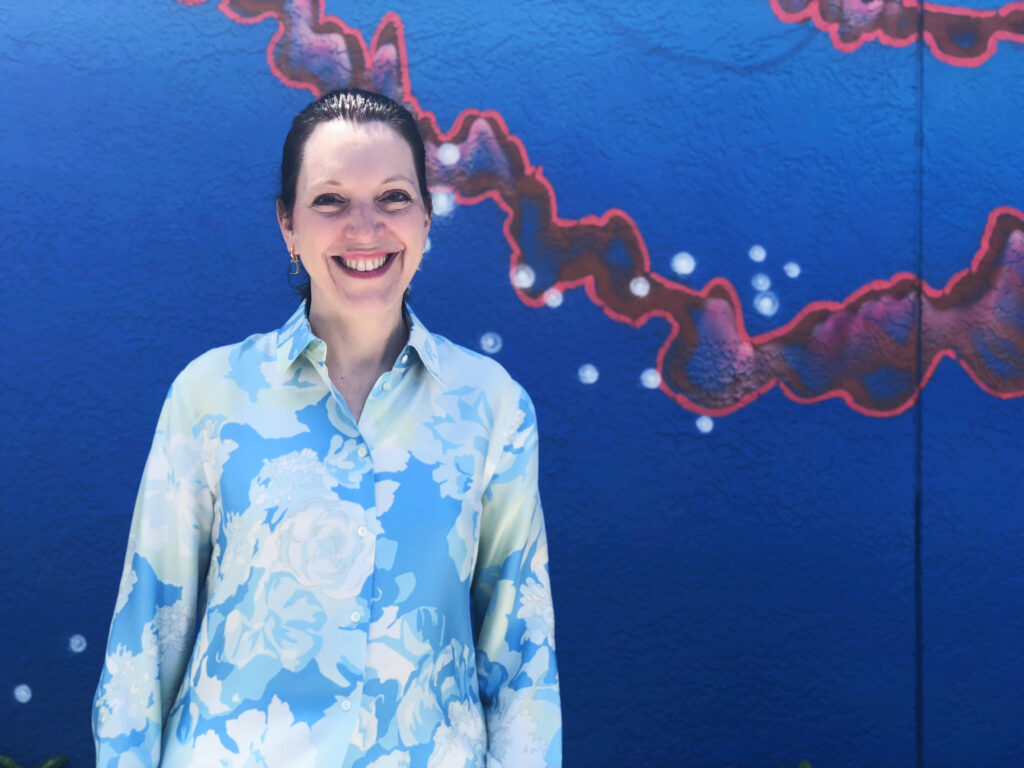 The MFA Executive Director talks coming home, the business of modern museums and the Antioch mosaics project
Museum of Fine Arts preserves antiquities with beer
As the St. Petersburg Museum of Fine Arts' fourth annual Beer Project approaches, its motto – "Drink With Purpose" – has never seemed more appropriate.

Proceeds from the July 19 and 20 fundraisers will be funneled directly into the conservation and preservation of the museum's five mosaics from the ancient city of Antioch – in what is now modern-day Turkey. The largest of these colorful stone mosaics, which date from 100-300 C.E. (in the vicinity of 2,000-3,000 years ago), measure approximately 8×6 feet.
A Nobel-winning economist's guide to taming tech monopolies
Jean Tirole is an intellectual giant in the economics world. The Frenchman is the foremost thinker on market power and regulation, and won the Nobel prize in 2014 for his work in this area.

His insights are particularly relevant today, as large tech firms grow ever larger and more powerful. Advances in technology has mostly made our lives better, but as privacy concerns rise and fake news spreads, we are starting to see the downside of giving tech companies mostly unchecked power.
The Hustle

The reason why most people choose not to cultivate community is that it's hard! It's difficult to have everyone agree, feel seen, and contribute in a way that fosters growth. At the end of the day, it's always worth it.

Profile

The Home Shopping Network – St. Petersburg's very own – has become a household name, an industry standard and a ubiquitous presence in homes across the world.
| | |
| --- | --- |
| Influencer | Focus: Disinformation |